Zestchest formulates market-ready products for cosmetic brands and consults on both small-scale and large-scale cosmetic manufacturing processes.
We also train in the fine art of formulating skin-care and hair-care products. We do this primarily through our meticulously designed online courses.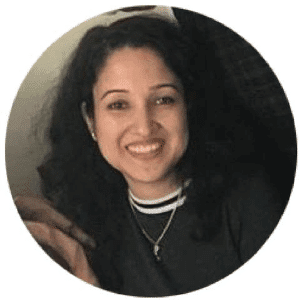 Soma Datta
Co-Founder
Soma handles the Product Development, R&D and Training aspects of the business. She holds a PhD, and has been training or formulating or manufacturing cosmetics everyday for the last 12 years. She is a devoted marathon runner and is graduating very soon to being an Iron Man triathlete.
Mesheer Vaswani
Co-Founder
Mesheer handles the Operations, Marketing and Design aspects of the business. He has done everything from managing a trucking company to coaching tennis to valuing financial assets over the last 11 years. He also runs his own men's shaving product brand.

Meticulously Designed
The formulas presented have gone through years of development and redevelopment to reach perfection. And we have spared no expense on the look and feel of each course so as to make your learning experience a pleasant one.
a Large library
If you represent a cosmetics brand, we understand your need to constantly launch new products to stay relevant, and if you are a hobbyist we understand your need to constantly try new things. Consequently we have presented and a large variety of products in each category of the course.
Secured Payments
We have met the standards of all the payment gateways and are consequently able to offer you a wide variety of major payment gateway and wallet options, so that you can pick and choose whichever provider you are comfortable with.