Learn How To Make A
Large Variety
Of Products
Click The < > Arrows Below To See All Features
Step by Step Video Demonstrations
So that you may make the products confidently and perfectly!
Each Ingredient's Importance Explained
So that if you wish to formulate your own products, you will know what is a must and what is not
Unlimited Access To The Content For One Year
So that you may watch and make at your own pace again and again till you are perfect
Ingredient Supplier Details
Learn of suppliers who sell in small quantities and deliver anywhere in the country
Marketable Products
The products you are taught to make are designed to be marketable. They are stable across climates and over time. The shelf lives range between 1 to 2 years.
No Bases Required
Each and every product is taught from scratch! This is done so that you can control the cost of each product and so that you can design your own special products
Natural Ingredients
We teach you how to use natural and naturally derived ingredients in all the products.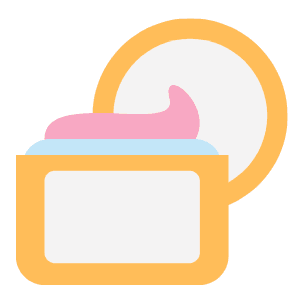 There is a separate section for each of the products
You do not have to follow any particular order. You can navigate to whichever part you like and in any order.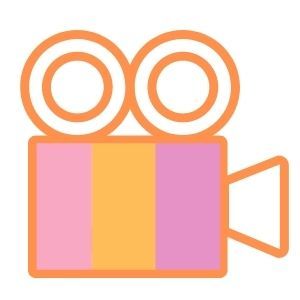 There are three parts in each section's video
There are additional equally important sections
For instance there is a section on ingredient supplier details as well as various sections on marketing tips.
Course Fee
Instant Access To All The Content
₹9500
$152
£114
AU $209
$152
C$190
₪ 456
NZ $209
₹3500
$56
£42
AU $77
$56
C$70
₪ 175
NZ $77
Offer Ending Soon!
Video Demonstrations For Each Of The Products

Access For One Whole Year

Details Of Ingredient Suppliers Who Deliver To Anywhere In The Country

Certificate Issued Automatically When All The Modules Are Marked Complete